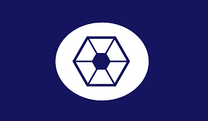 The Confederacy of Independent Systems, also known as the Separatist Alliance or known in-game as the Separatists, is a faction featured in DICE's Star Wars Battlefront II. They are part of the Dark Side in Battlefront II. Most of the troops and ships including Lucrehulk-class battleship Providence-class dreadnoughts, Trade Federation Landing Craft, Assault, Specialist, Officer and Heavy of the Confederacy in DICE's game were made by the Trade Federation.
Classes
Heroes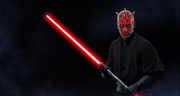 Vehicles
Ground Vehicles
Dropships
External links
Community content is available under
CC-BY-SA
unless otherwise noted.