Current Goal
:
3,000
edits
My Userboxes
| | |
| --- | --- |
| This User is an | Ambassador of Community Central Wiki |
"He's rude for a clone."
"And you're complacent for someone who may be on the losing side of a battle."
―Anakin Skywalker and Alpha-17
Anakin Skyobiliviator
Character Stats
Character Name: Player 1
Favorite Class: Sniper

Favorite Weapon: Mine

Favorite Vehicle: Slave I

Favorite Ship: Victory II-class Frigate

Favorite Map: Mos Eisley

Favorite Mode: Instant Action

Favorite Battlefront Related Show:


A Clone Apart




Hello, Battlefront players! I am Anakin Skyobiliviator, your fellow Administrator!
Let me tell you something about me. First, I am a hard core Star Wars fan, and I know I have stumbled on something good when I found Battlefront 2 CD box in a thrift shop high shelf. Ever since, I love Battlefront 2 and until recently, I stumbled upon one thing that change my gaming experiance: Mods. As I watch more of the mod videos on YouTube, the more I crave for its download. After each day has passed, the time has come for me to do what I wish, I downloaded it. Like an addict, I discover that I can't stop. Until the limit met me: my computer now has less than one gigabyte of memory left. But I still crave mods, so I made a decision: I am going to mod too. So there's my Battlefront history.
Here are some of my favorite things in Battlefront 2:
Currently in my Battlefront 2 on PC, I downloaded Conversion Pack 2.2 and Battlefront Extreme 2.2 and Mandalorian Wars Project mod. I hope you enjoy this wiki and help us contribute it to be a helpful guide for Battlefront player around the globe!
---
Update: May 15, 2012
I got Battlefront 1 for my Xbox!!!! (Reviews coming soon, in the user page sooooo near you that you are actually looking at it right now.)
---
If you want to talk to me, you are free to go to my comlink and leave a message. I will try to comment back as soon as I can! Also please note that I also commonly check blog posts, so if you are a frequent user of this site, I check your blog post if I can.

Thanks for reading,
Anakin Skyobiliviator
Vote
How am I treating you guys?
My favorite Star Wars comics:
Clone Wars (original one)
Knights of the Old Republic
Crimson Empire
Hold on a second...let me think...
NGBRT (Nurgbert)
The Nurgbert, short hand for NGBRT, is my little team-to-be that stands for Next Generation Battlefront Research Team, which do research to find information for any suspicious battlefront projects, such as Battlefront 3 at the moment. Recruits are listed below, if you want to join, feel free to do so by adding your name to the list.
BF3 Wishlist
I have made a wishlist for Star Wars: Battlefront 3. You can add to the list by click here.
My Banner

Pictures I have taken
As a cameraman, I proudly present you my pictures I have taken:
Other Wikis I contribute to:
My favorite pages
My Star Wars Games!
For PC:
For Xbox 360:
Star Wars: The Force Unleashed*
Star Wars: The Force Unleashed 2
For Xbox
Knights of the Old Republic 1 (KotOR)
Republic Commando*
Wishlist:
Empire At War
Battlefront 3 (In this case, the DICE game)

*= Recommended
If there is a picture you want me to put a caption on, please a message and the image (Battlefront only please) on my talk page. To read the caption, hover your mouse over the picture. Enjoy! ~~~~
---
Terrible Aim
Distracted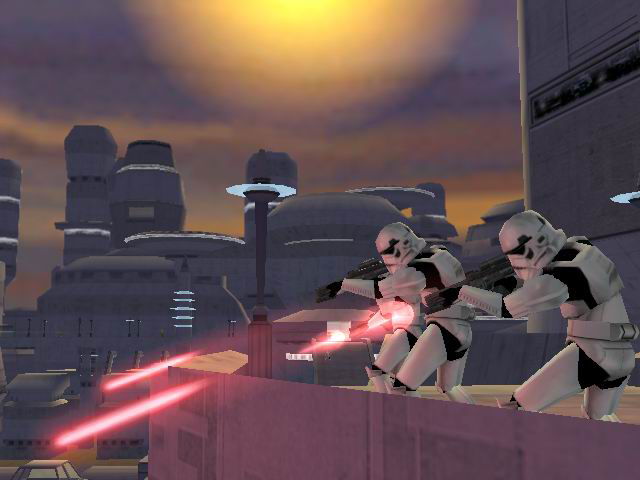 Wow!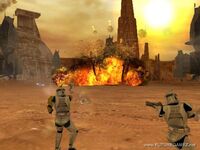 Missed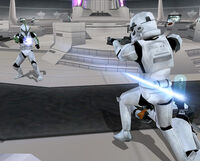 Not Focused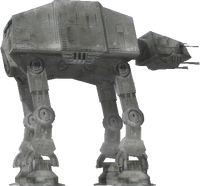 You Don't See Me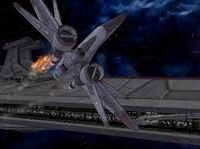 Nervous Strikes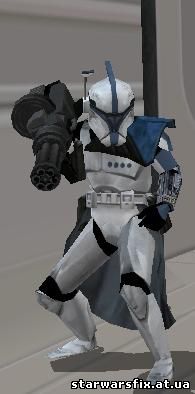 Haircut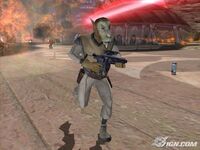 Worthless Boots
Too Heavy..?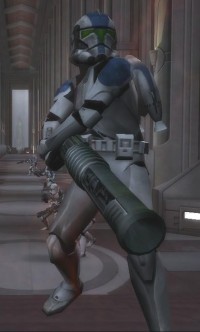 The Force is Weak in This One...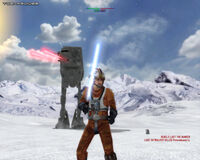 No Eyes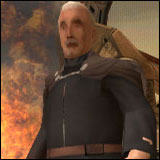 The Other Side of Vader
Didn't Read Manual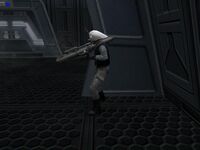 Hot Pic
Community content is available under
CC-BY-SA
unless otherwise noted.