Hello, new users of the Battlefront Wiki! I am Anakin Skyobiliviator, one of the administrators here on the Battlefront Wiki, and I usually go around and personally greet new users. But given the circumstances where the last few months where I was busy, I wan't able accomplish that practice. To compensate, I shall greet those I haven't gotten around to here on this blog. As for what this wiki is for, the Battlefront wiki was created with a goal in mind to be the best online source for Star Wars Battlefront franchise, both the classic and the current DICE's production. If you have any questions, feel free to ask Kingofall42 or me as well as any of our active older users, like Commander Awesome. If there is any major issues that require admin attention, such as intolerable vandalism, page deletion, or a potential dispute between users that require notice; feel free to contact any of the admins. Likewise, if you have any feedback on the services and/or the wiki in general, we are willing to listen as well. Happy editing, and may the Force be with you!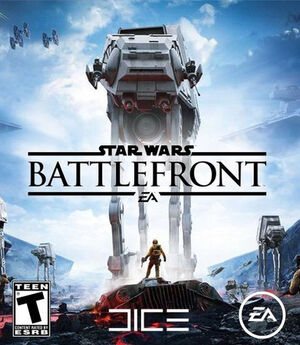 Community content is available under
CC-BY-SA
unless otherwise noted.